HX Motors offers a wide range of services and solution to any mechanical problem.
Located in Kent but working for national and international customers, our business provides A-class quality work and service, from; restoration, maintenance, bespoke projects and general upkeep of vehicles.
Our military background allows us to offer you a wealth of services, knowledge and passion that no other business can. We ensure a full understand of our customers requirements and provide the exact service they are after.
Here at HX Motors we get excited about challenges and our speciality is Defenders.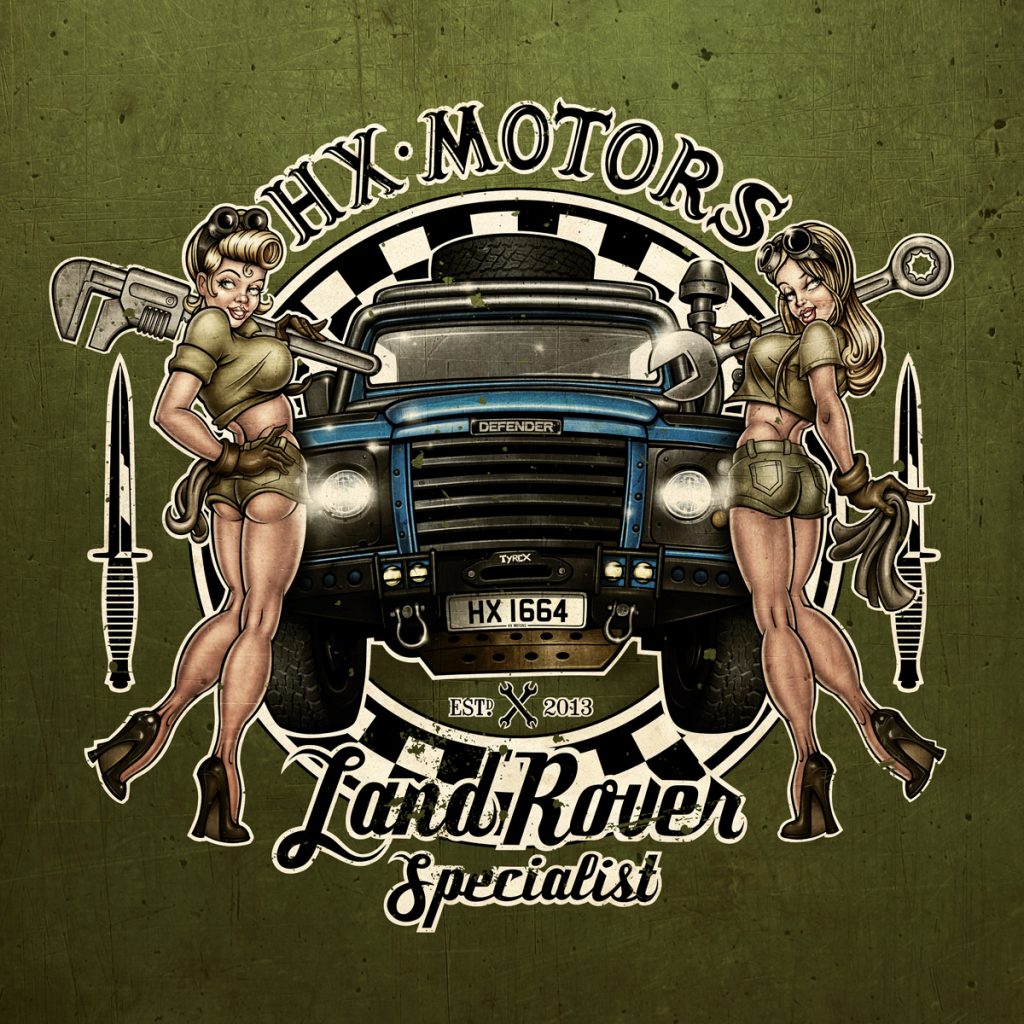 Despite having an individual passion for Defenders we place the client at the centre of all projects. At the forefront of all decisions is how they wish the overall vehicle to look, what extra services they require and any future guarantees they may want.