Here at HX we are able to offer a wide range of services and solutions for your vehicle.
We can provide MOT's, general servicing, mechanical fixes, electronic repair, body rebuild, paint work and tyre replacements.
On all vehicles we do a full 360 check and inform you of all works that need to be carried out, this allows you as the customer to be in full control; you can decided which works you wish us to carry out and of course be fully aware of the cost for each element.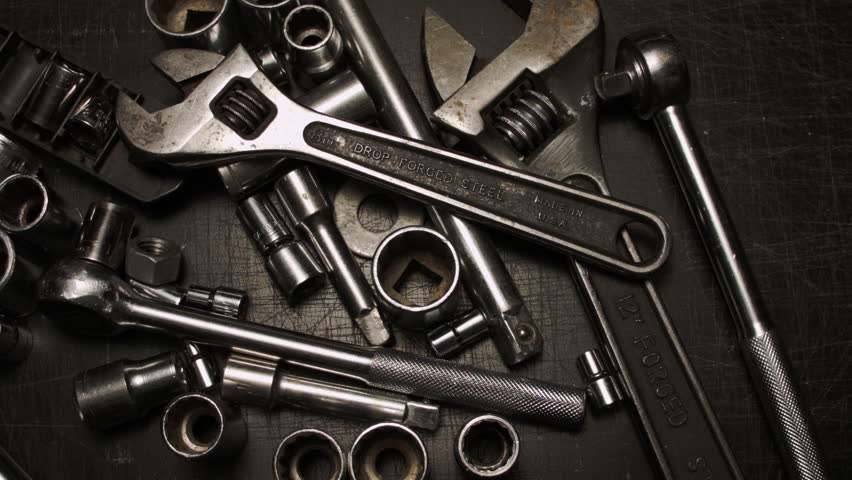 Client Quote
As a single woman and mother, I felt vulnerable sourcing a garage that I could trust. The team at HX were polite, courteous and took pride in the work they carried out. Not only did they take the time to tell what was needed prior to the work being undertaken, they also explained what had been done on completion. These ex military men pride themselves on their honesty and that is why I have found a workshop to return time and time again. Kitty Brown
To obtain a quote or discuss your vehicle please call 01622 278765 or contact us via the button below.